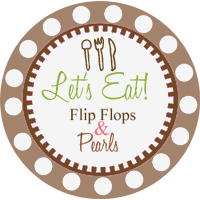 Warm Artichoke Shrimp Dip
Ingredients:
2 (14-oz) cans artichoke hearts, drained and chopped
1 cup freshly grated Parmesan cheese
3/4 cup mayonnaise
1/2 cup fine, dry breadcrumbs
2 garlic cloves, minced
2 Tbsp. lemon juice
1/2 lb. peeled, cooked shrimp, chopped
Garnishes:
lemon zest
peeled, cooked shrimp
Pita crackers
breadsticks
Directions:
1. Combine artichoke hearts and next 5 ingredients in a large saucepan. Cook over medium heat, stirring often, 4 to 5 minutes or until thoroughly heated.
2. Stir in shrimp.
3. Transfer to a serving bowl. Garnish, if desired. Serve with crackers and breadsticks.