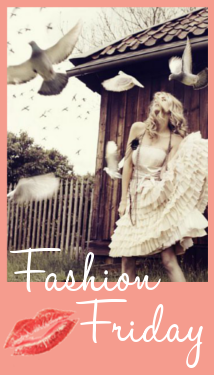 One of my favorite fashion trends right now is leather shorts. Going gaga over them, for real. There have not been many fashion pictures where I have seen them that I have not been immediately drawn to them. Love. I think you most certainly have to wear them the right way though or you might look a little w.t. (white trash or whiskey tango as some like to call it undercover). Booties and heels add a nice touch, I think you must have a little height on your feet to pull of the shorts. Tibi has brown/camel colored ones that make my heart pitter patter. Yet, the price makes it just about stop. I need to find a
much
cheaper alternative.
You know I'm bound to have a little Tibi in here somewhere, and once again Olivia does not disappoint in either of these smashing outfits. Seriously, does the girl ever look bad? I either need to become her best friend so I can raid her closet, or ditch the friend part and just raid her closet.
Here are a few that I have found online.
Shopstyle
has a ton of cheaper options, but I had a hard time finding a lot that I could use with Polyvore.
Leather Shorts
by
hwood0955
featuring
leather shorts
Anyone jumping on this trend wagon? If so, what color do you like best--brown, tan or black?