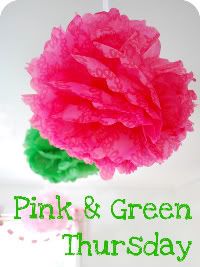 Sorry that I have been a little absent from my blog lately, everything has been extremely busy around here. I cannot guarantee a post every day, but I promise to step it up a notch! Wear some pink to brighten your day today!


.................................................


A girl can never have enough stationery. If you have followed me for a while, you know that I absolutely adore cute cards. I first picked up a box of
Cid Pear
note cards at a little specialty shop when I was still in college. They have been some of my favorites, and I nearly cried when I used the last one. Cid Pear offers note cards, flat cards, adult calling cards, children's stationery and children's stationery on
finestationery.com
, which happens to be having a sale going on right now. Have fun browsing all of their cute stationery!